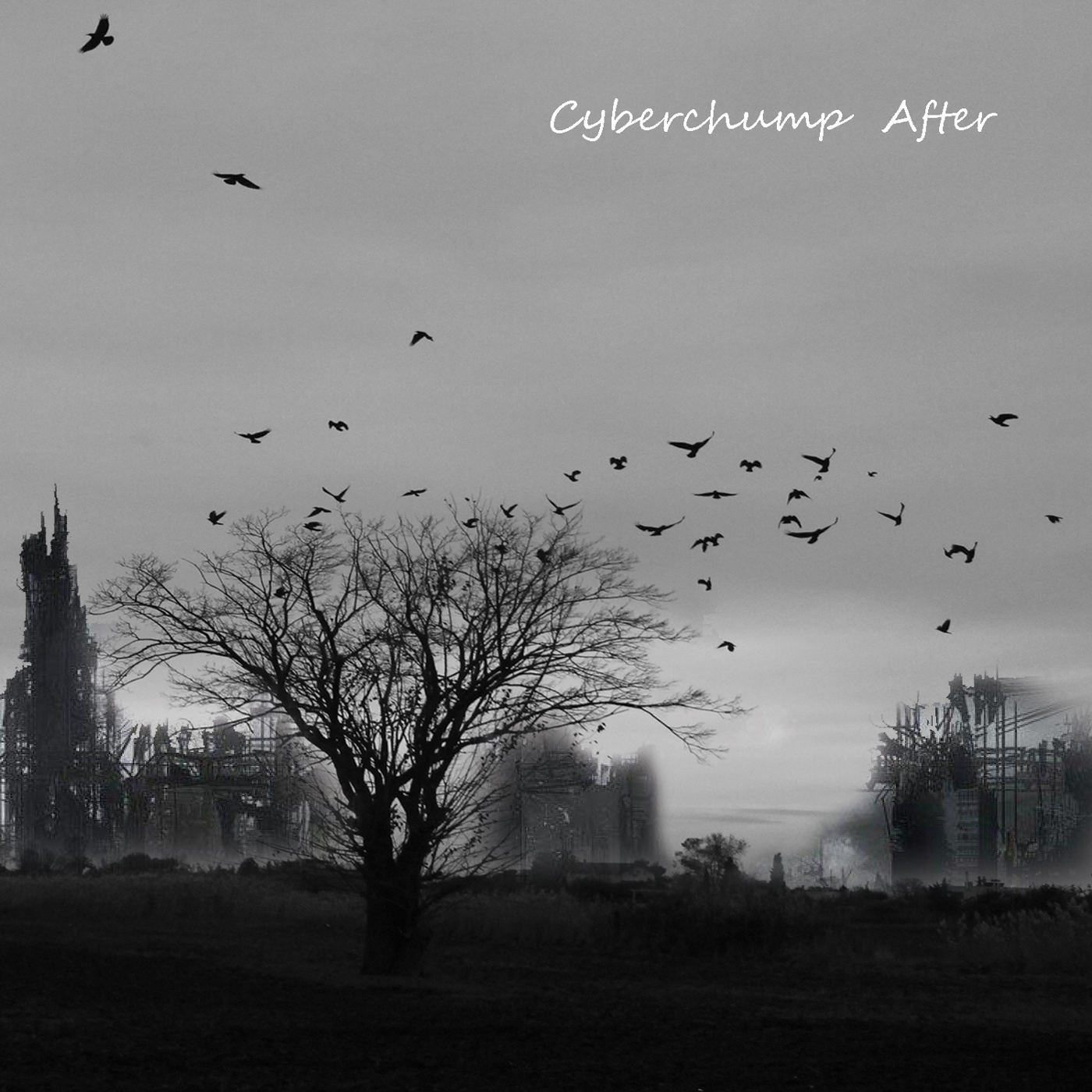 After (2018)
Patient spaces between.

The Construction of Things (2016)

Dub meets Neo-Cosmic Aural Sculpture.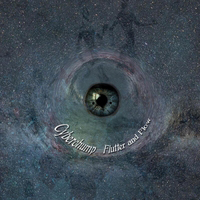 Flutter and Flow (2013)
Cyberchump science beats with cinematic driving ambience.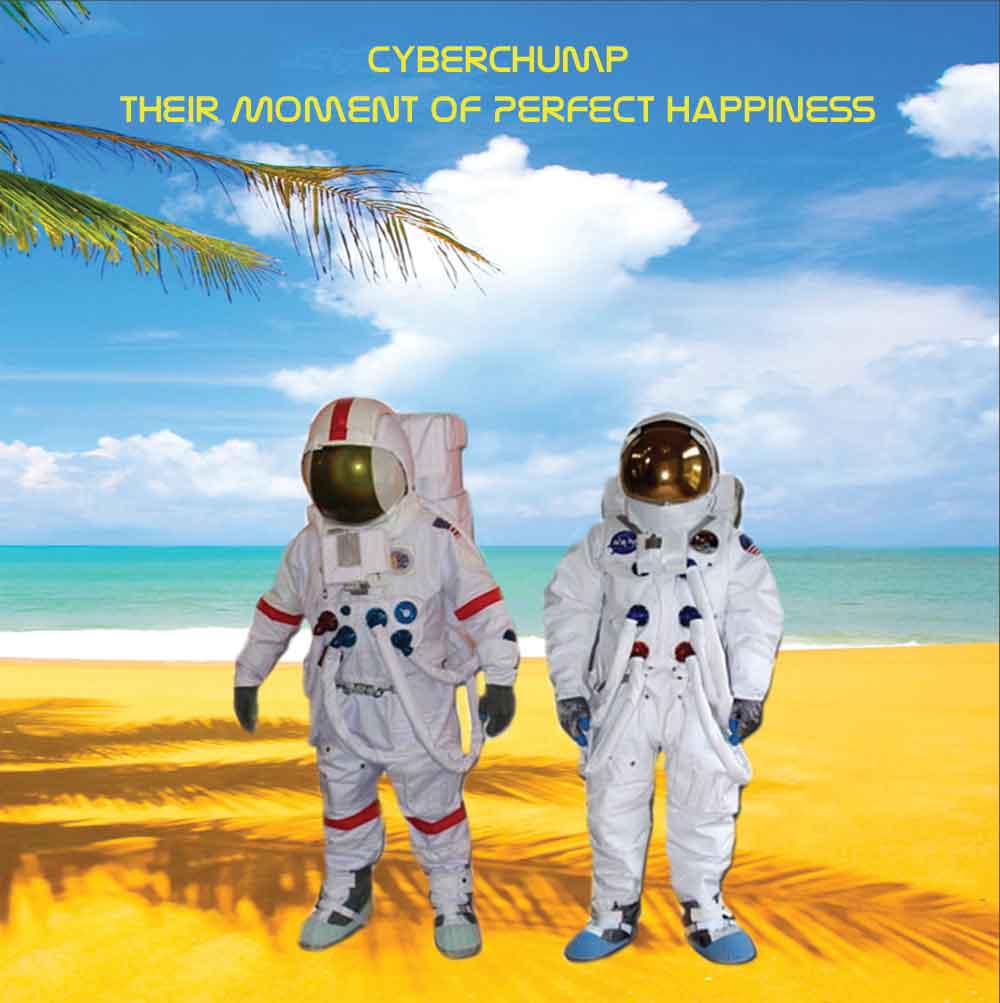 Their Moment of Perfect Happiness (2011)
Cyberchump creates a double CD based on the theory of Gaia.
More stripped down, the music ranges from grooving science beats to cinematic stillness.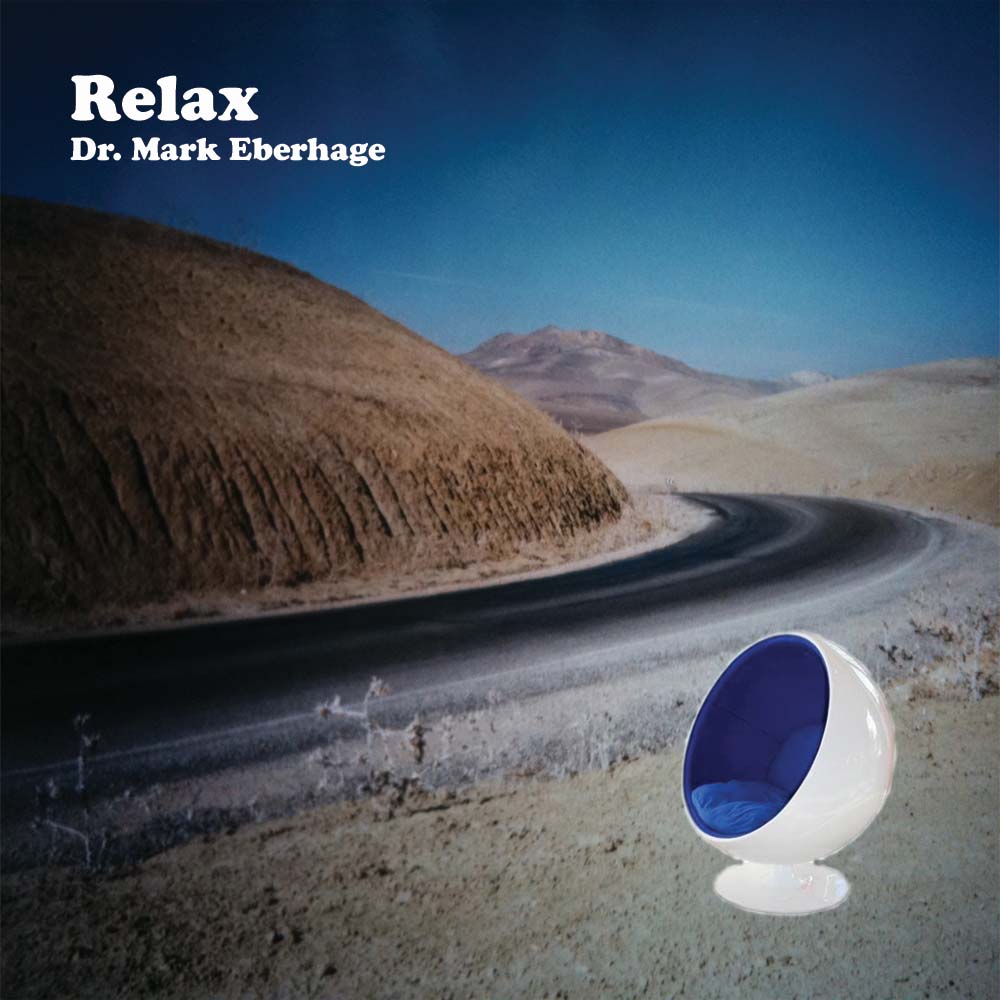 Dr. Mark Eberhage & Cyberchump (2011)
Learning how to relax with this progressive relaxation program created in collaboration with psychologist Dr. Mark Eberhage.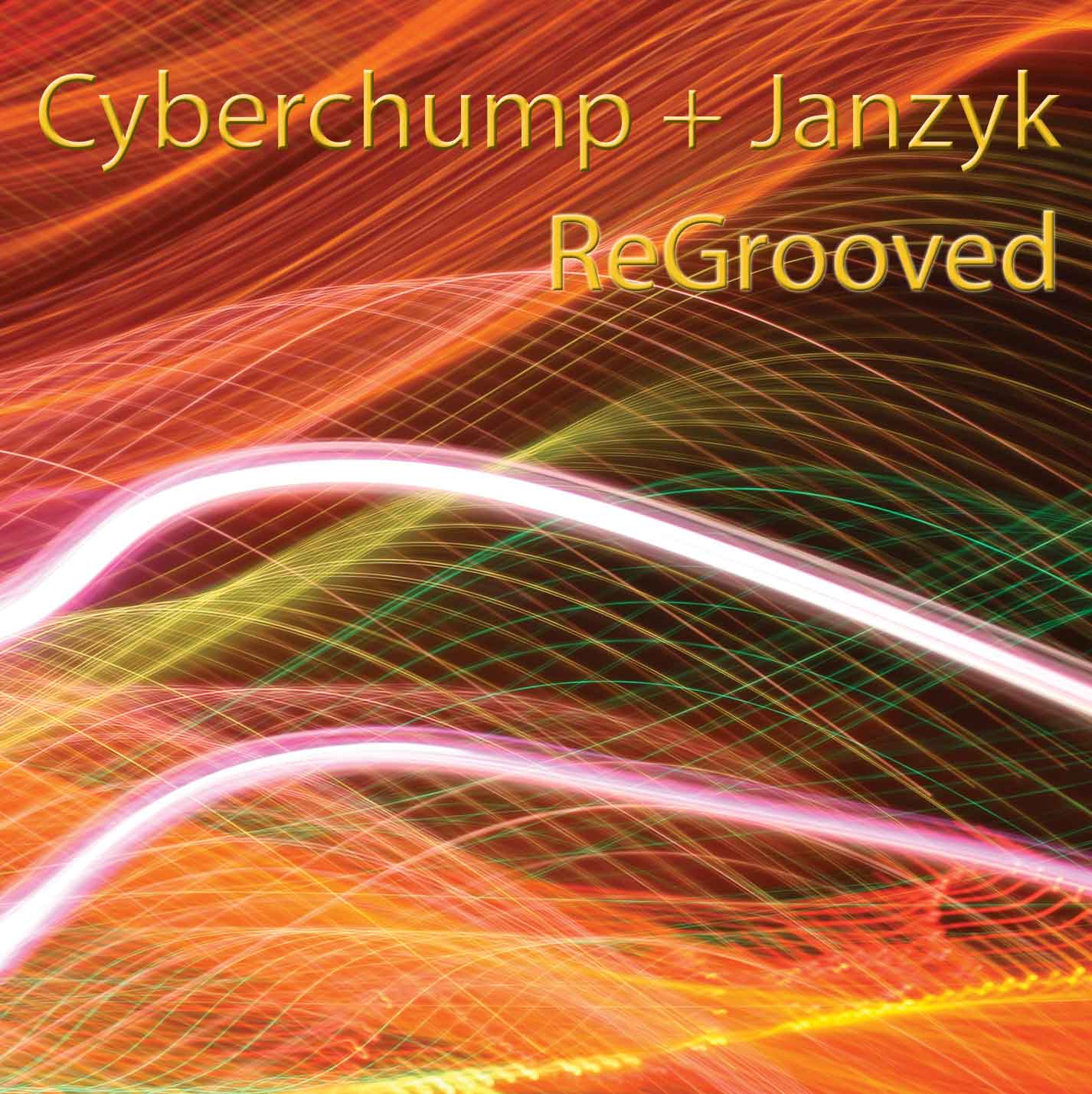 Cyberchump + Janzyk : Regrooved (2010)
Laptop tweaker, Janzyk remixes, re-envisions and reworks the first two albums from Cyberchump.


Our Wizards of Earth (2008)
Endlessly searching for new territory, the Chumps have crafted an album from impromptu jams that draws on elements of guitar-driven post-rock, Krautrock, and electronic-organic down-tempo chill.


Sankhara (2006)
Fragments of Melody and mood. At times floating, at times droning, dark, beautiful and mysterious. Crawling from the earth and rising to the stars. Beatless, ambient aural sculpture.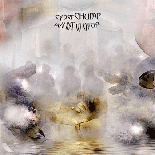 Secrets to Tell You (2005)
An elegant set that starts out subtle and ends up grooving. A fusion of ambient, world groove, glitchy electronica. "Their most diverse work yet" (Wind & Wire).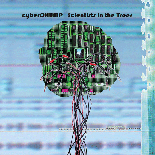 Scientists in the Trees (2004)
Scratchy loop-based electronica through dark atmospheres and groove. Overlays complex science electro beats onto ambient textures, deep tonalities and melodic song structures.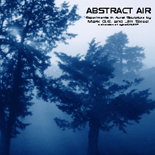 Abstract Air (2003)
Experimental aural sculptures by Mark G. E. and Jim Skeel. This diversion of cyberCHUMP, is an ambient soundscape project designed for a late night chill session. Includes The Kursk Suite; a three-part contemplation on the sinking of the Russian submarine RK-141.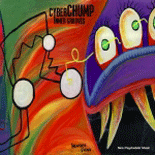 Inner Grooves (2002)
Combines elements of jazz, electronics, and densely textured multi-ethnic music with warm, organic funky grooves. Guests Jason Loveall, Jason Todd, Mike Kashou, John Kruth, David D. Gupta, & others add to Mark's funky bass lines & keyboard atmospheres and Jim's soaring space guitars & loops.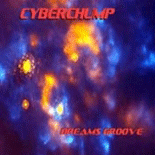 Dreams Groove (2000)
A combination of organic and electronic grooves with electric guitar and sampled voices from shaman and gurus. This eclectic collection of grooves is where cyberCHUMP's journey begins.